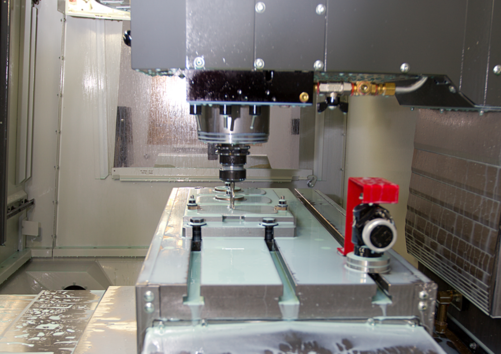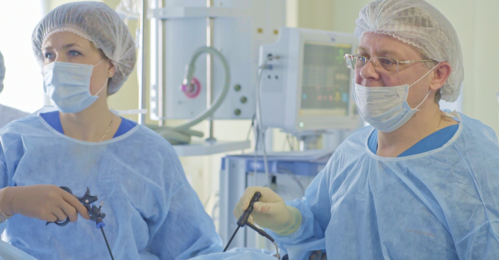 FOTEK OOO was established in 1995 and today it is the leader in the Russian Federation of development and production of high-tech surgical equipment.
Currently the company's products are sold in 11 countries of the former Soviet Union.
Since 2011 the management system of FOTEK OOO has been assessed and certified as meeting the requirements of ISO 9001:2015 and ISO 13485:2016.
Certification work for compliance with European Directive 93/42/EEC will be completed before the end of 2019, the appropriate certificates will be ready.
Also, we have our own clinic base, where doctors can improve their skills in electrosurgery and ultrasonic treatment.
We are continuously improving our products, tracking current global trends in the industry and working closely with surgeons, obstetricians, gynecologists, otolaryngologists, many other specialists and scientists of medical academies, research institutes of the Russian Federation.