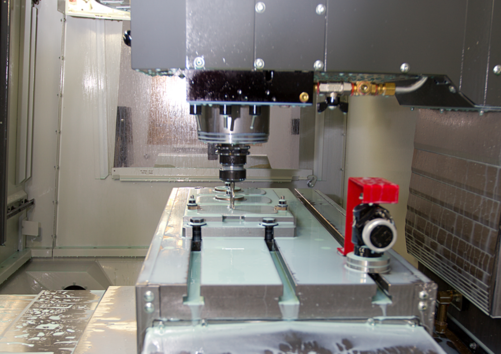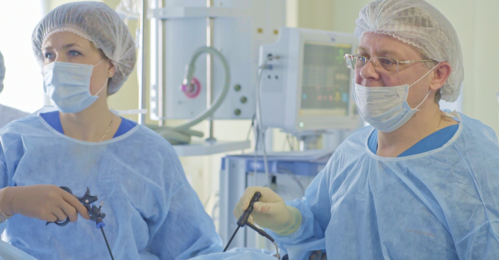 Since 1995 FOTEK OOO develops, manufactures and markets high-tech surgical equipment for professional use across different medical specialties all over the world. We are proud of this achievement and will continue to advancing patient treatment worldwide.
As all stages of equipment certification for compliance with European Union Directives 93/42/EEC completed and CE Certificate received, FOTEK equipment is what our users can truly rely on.
In collaboration with leading medical centers and practicing medical specialists our company provides an opportunity to develop and improve skills in electrosurgery and ultrasonic cavitation treatment.
Due to constantly testing, searching for new solutions, tracking global medical trends and working closely with specialists, scientists from medical academies and research institutions FOTEK sets new benchmarks in surgical equipment.
ACTIVE SURGICAL DEVICES AS HIGH FREQUENCY SURGICAL DEVICES, ULTRASONIC CAVITATIONAL DEVICES, MONOPOLAR INSTRUMENTS AND BIPOLAR INSTRUMENTS. Certificate No.: 14963-2019-CE-CZS-NA Rev. 0.0
Certificat ISO 13485:2016/NS-EN ISO 13485:2016 Certificate No.:10000341151-MSC-NA-SVKrev.0.0 Valid Until:18 August 2023
Electrosurgical system, ultrasonic. ARTG Identifier: 349872 ARTG Start Date: 27/11/2020